PLAY SCHOOL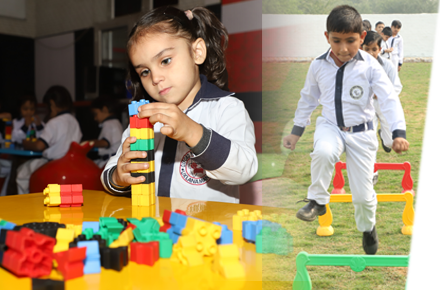 Our aim is to provide quality education to the small kids of different villages. Oxford school is having four different branches of Oxford Academy. It is a Primary School cum Play school for the students of age group 2-8 years. These branches have limited seats and we prefer the admissions on the basis of tests above Nursery classes.
List of different branches are as follows:
1.Global Flowers Uklana
2. Oxford Academy Barwala
3. Oxford Academy Pabra
4. Oxford Academy Kirmara
All the four branches are connected to the main branch Oxford Public School, Uklana.